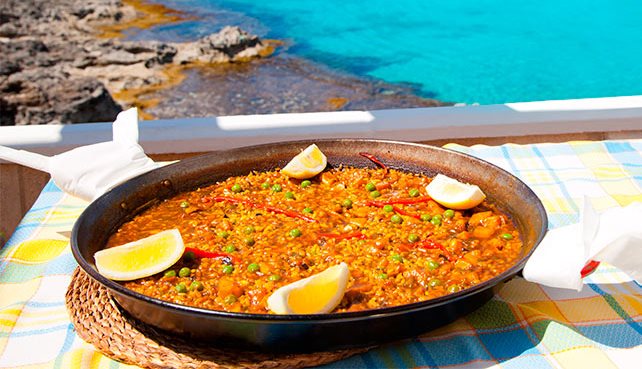 The birthplace of the Spanish paella and that of star architect Santiago Calatrava Valencia is a multifaceted diamond in its own right that beguiles visitors with a very distinctive sparkle.
Located on the coast and blessed with gorgeous urban beaches, this beautiful city offers outstandingly fresh, local cuisine and plenty of world-class culture.
A visit simply must include an excursion to the architecturally breathtaking "City of Arts and Sciences" and the Bioparc: the famed zoo of Valencia.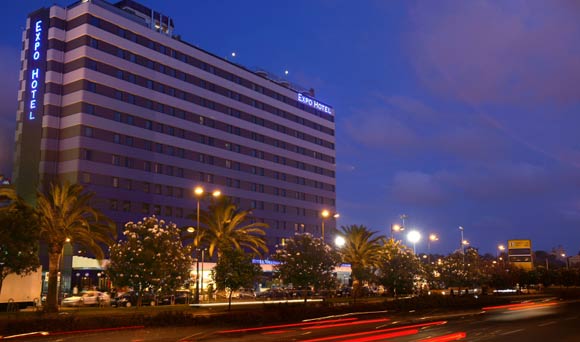 Expo Hotel Valencia 3*
All the services we provide will help you to explore Valencia from a practical and functional viewpoint.
More Info [+]