Your summer holidays in Tenerife
You'll never want to leave
You can find all the fun and relaxation imaginable in the infinite summer of Tenerife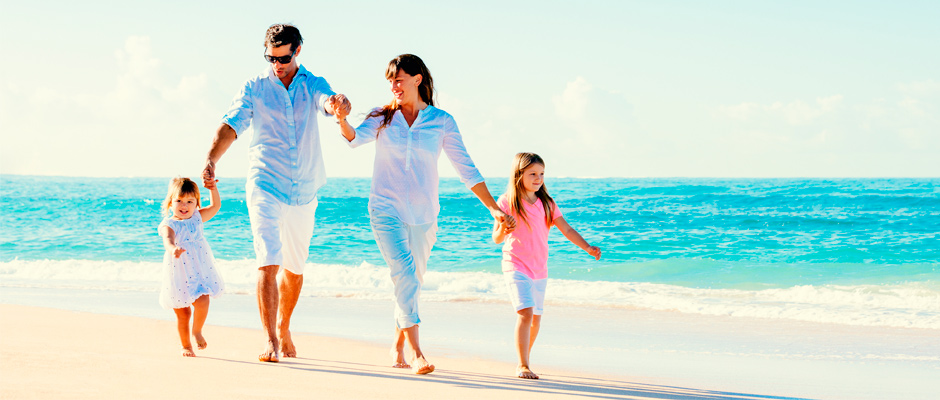 Experiencing a summer as intense as it is relaxing is only possible when you visit Tenerife. Have fun like a kid again when you visit the many theme parks. Stare open-mouthed at all the amazing natural beauty. Or simply relax on the incredible black sand beaches. Back at the resort, let yourself be pampered with personalised treatment at the most exclusive facilities. Summertime in its purest state.
Choose your hotel for your summer holidays in Tenerife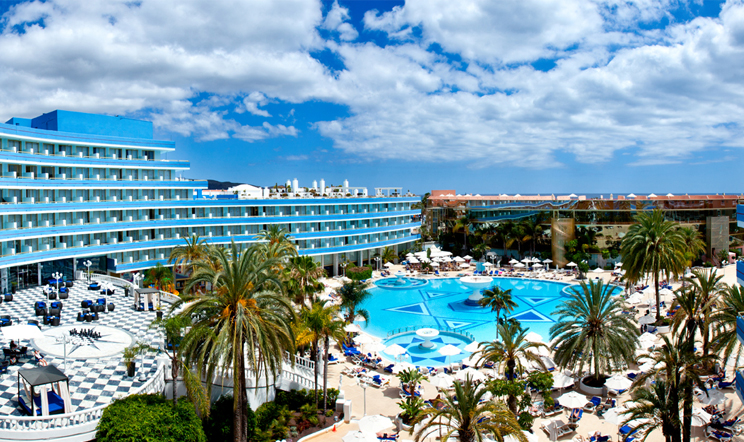 Mediterranean Palace*****     
Located in front of the best beach in southern Tenerife, this hotel is ideal for every type of family.  There's the children's club Mare Kids, which has a climbing zone, science lab, workshops and other activities. You'll be able to sample a wide range of cuisine and spa options, as well as go on athletic and cultural activities, among other options.
From 105€ / night

*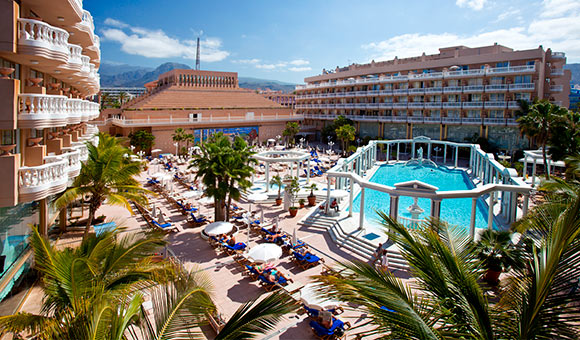 Cleopatra Palace****
Located right on the sand on the Playa de las Américas, this hotel offers exquisite service and always tends to your needs. Choose among a wide range of domestic and international gastronomical offerings. Relaxation lovers can also enjoy our Wellness space with a thalassotherapy centre.
From 119€ / night

*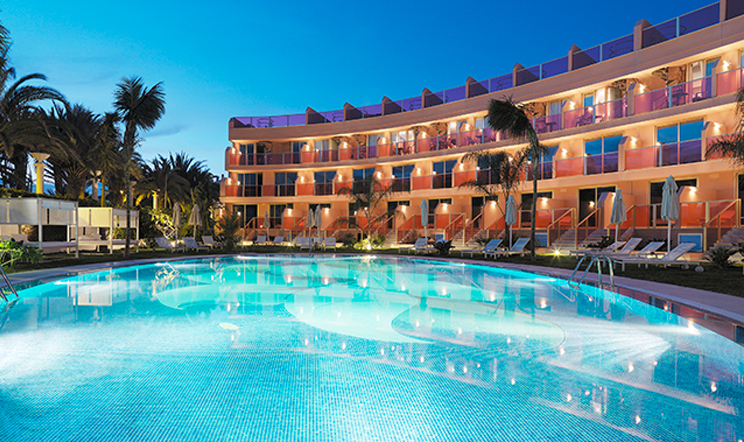 Sir Anthony*****
Welcome to your oasis of tranquillity and relaxation. This singular boutique hotel, located on a private area of the resort, offers exclusive service for guests throughout its premises.  Take in the modern decoration, the exclusivity, the luxury, and let yourself be pampered by the dedicated staff. If you fancy a shopping trip too, the leisure area is just a stone's throw away.
From 260€ / night

*

 

*Best available price for the period of June to August 2016.