Mare Nostrum Resort, 3 hotels on the famous Playa de las Americas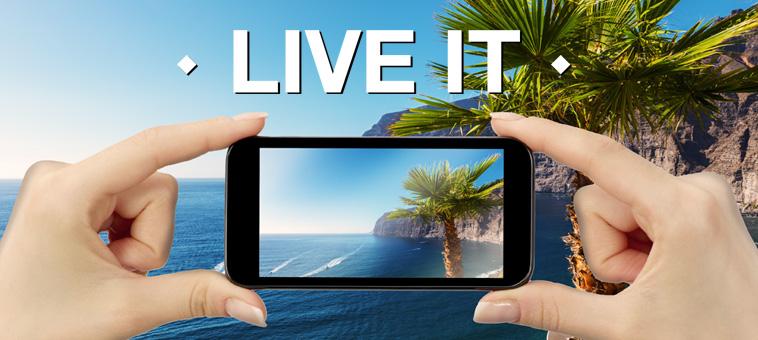 Get to know Mare Nostrum Resort! A unique place where you can also relax with water sports while the children have fun in our kids' club. Or the whole family can take an unforgettable excursion on a catamaran, enjoy the experience at the Hard Rock Café or the new show 'Malizzia' by Carmen Mota, without leaving the hotel.
Exceed all your expectations this summer at Expo Hotels & Resorts!
Bye bye Summer
What better way to say goodbye to the summer than a big party?
At Mare Nostrum Resort, we just love seeing you dance and having a great time at all our events.
So, on Saturday 13 September at the Bye Bye Summer party, we'll have everything ready to exceed your expectations with activities all day long, our highly acclaimed musical "LIFE", starring the employees of Mare Nostrum Resort, followed by a moonlight dinner around Cleopatra Palace's Roman pool transformed into a huge fun fair, a concert by Los Salvapantallas…

It's a party you won't want to miss!