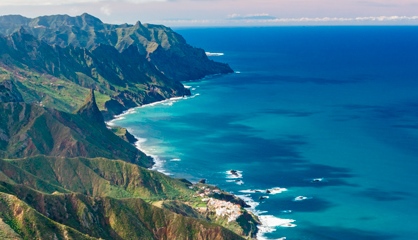 Situated off the coast of Africa in the Atlantic ocean, the island of Tenerife has for many years been a cherished winter retreat for all those wanting to escape the cold of the North.

The spectacular island with yearlong sunshine offers visitors breathtaking nature, gorgeous beaches and countless watersports activities.
Ideal for families with children, young couples and seniors alike, this Canary Island is bound to cast a spell on anyone who sets foot on it.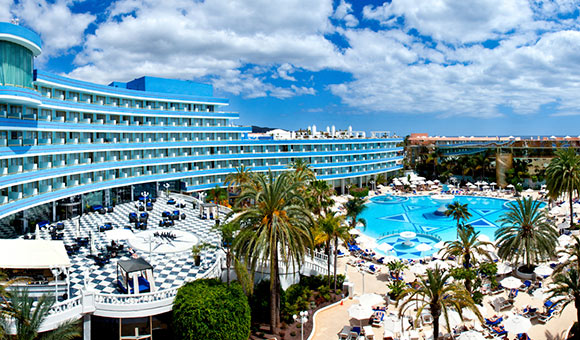 Mediterranean Palace 5*
Hotel Mediterranean Palace into the ideal place to spend an active holiday with your family, partner or friends.
More Info [+]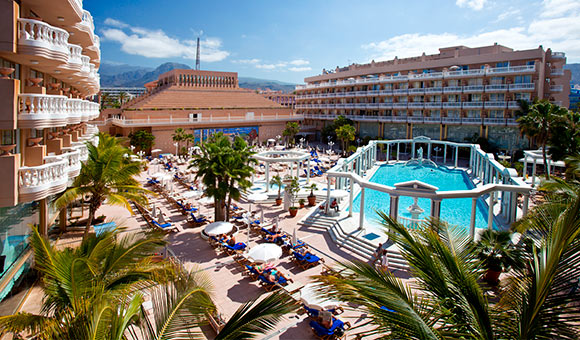 Cleopatra Palace 4*
You'll have everything you need while on your relaxing holidays at the Cleopatra Hotel.
More Info [+]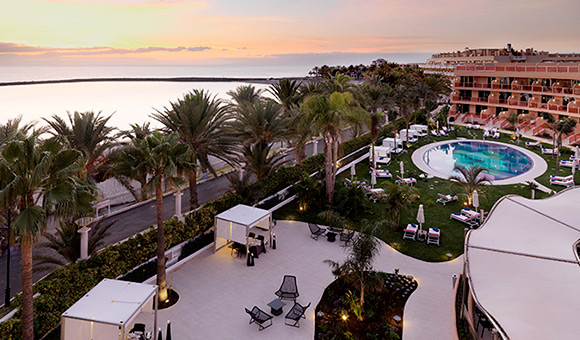 Sir Anthony 5*
Take a vacation at a magnificent luxury Hotel in Tenerife, exclusive, personalized and preferential service.
More Info [+]