Your summer holidays in Spain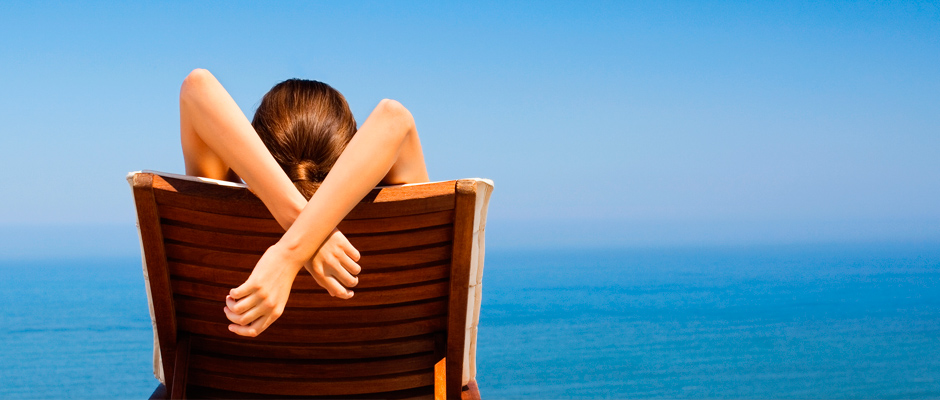 If your idea of a perfect summer means endless sunshine, relaxation, fun and lifelong memories, then you're sure to find it at any of our destinations. Get in the festive, celebratory spirit; immerse yourself in centuries of history; experience a unique culture all its own; or simply relax on any of the amazing beaches. But before you visit, there's one thing you should know: you'll never want to leave.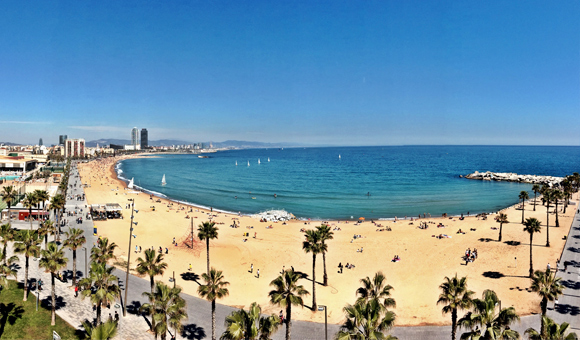 Hotels in Barcelona
If you're thinking of an intense summer with nothing to do but hit the beach and create incredible memories, then Barcelona is the place for you.
More Info [+]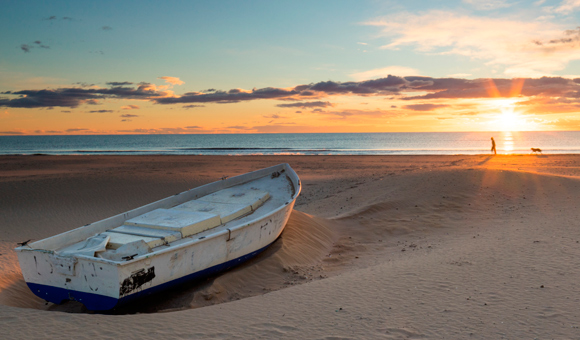 Hotels in Valencia
A city that's right on the beach, for you to enjoy and immerse yourself in the true Mediterranean summer.
More Info [+]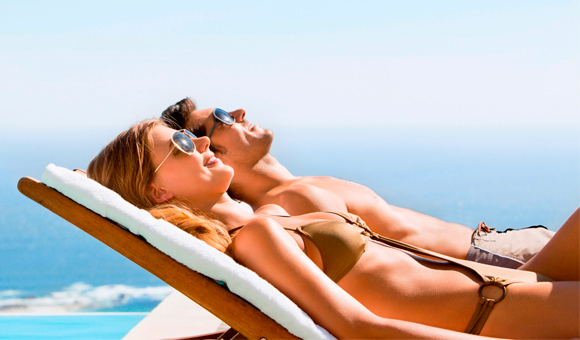 Hotels in Marbella
Find your ideal summer in Marbella: sunshine, beaches, excellent weather and exclusivity, right on the Costa del Sol.
More Info [+]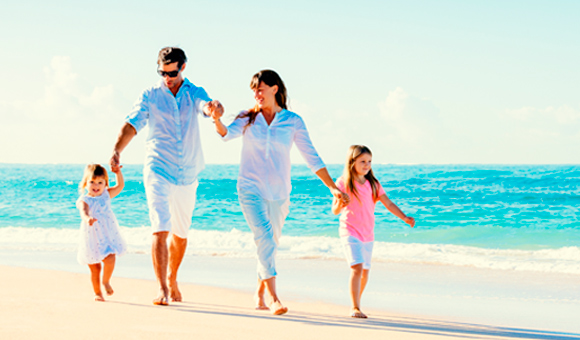 Hotels in Tenerife
You can find all the fun and relaxation imaginable in the infinite summer of Tenerife.
More Info [+]