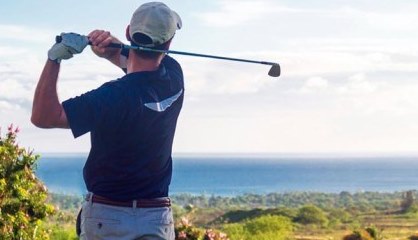 The most deluxe holiday destination in Spain, this city on the world-famous Costa del Sol effortlessly oozes VIP glamour, sophistication and style.

A hot spot for fans of elite sports such as tennis and golf, this sun-drenched metropolis, its exclusive yacht harbor and its gorgeous nearby beaches invite you to treat yourself to some time out in absolute luxury.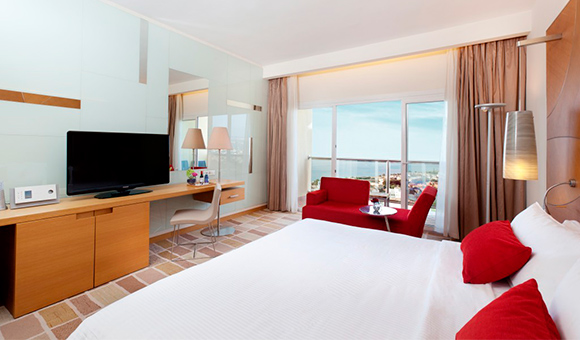 Hotel Don Carlos 5*
The Hotel Don Carlos is the perfect setting for a family visit full of fun or a very relaxing getaway with your partner.
More Info [+]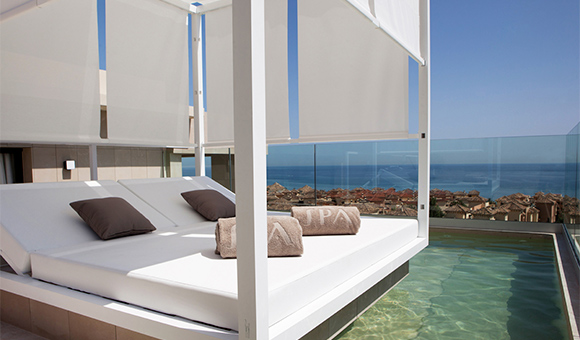 The Oasis by Don Carlos Resort 5*
Rest and well-being take on a new meaning at The Oasis by Don Carlos Resort in Marbella.
More Info [+]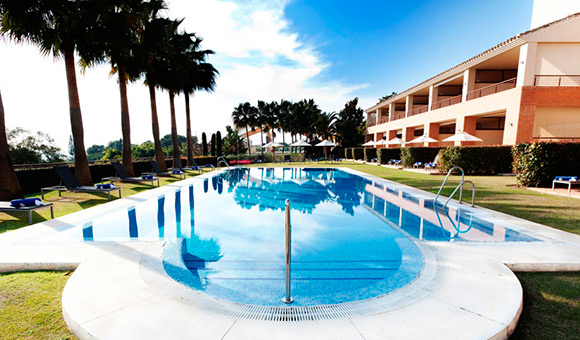 Deluxe Villas Don Carlos Resort 5*
The most exquisite luxury apartments located right next to the Don Carlos Hotel.
More Info [+]