Expo Hotel Barcelona 4*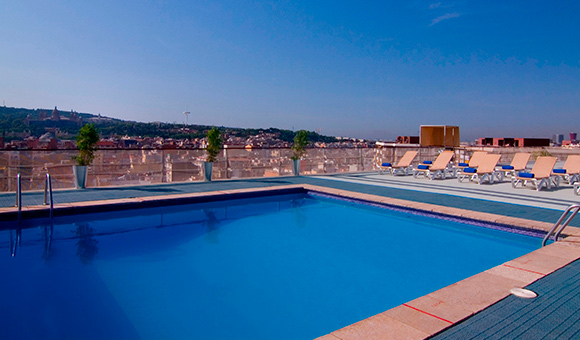 C/ Mallorca, 1-23, Sants-Montjuïc, Barcelona
The hotel for urban travellers offering everything you need to experience the city of Gaudí, in addition to the chance to relax on its spectacular rooftop terrace and swimming pool, outstanding views, gourmet hamburgers and avant-garde cocktails. 

Hotel Torre Catalunya 4*S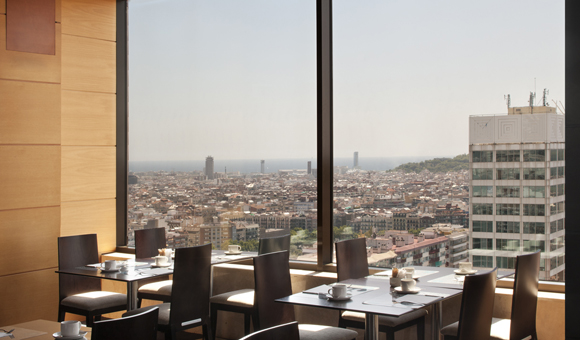 Av. de Roma, 2-4, Sants-Montjuïc, Barcelona
If you're looking for maximum comfort, this is the hotel for you. We offer you exceptional convenience, peace and quiet, and wellbeing. You'll enjoy an outstanding location and the chance to relax in the most spacious rooms in their category - up to 75m2 - with Barcelona at your feet.

Hotel Princesa Sofía 5*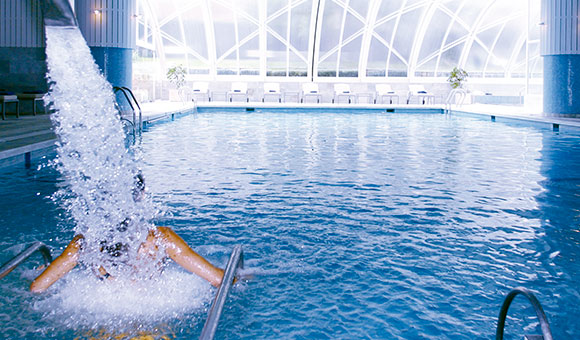 Pl. Pius XII, 4, Les Corts,
Barcelona
The 5-star hotel with the best reputation in the whole of Barcelona, where you'll find a luxurious and elegant setting and personalised service to ensure that your stay is always perfect. You'll be able to relax in the Wellness Aqua Diagonal centre and sit outside in its famous German-style Biergarten terrace.