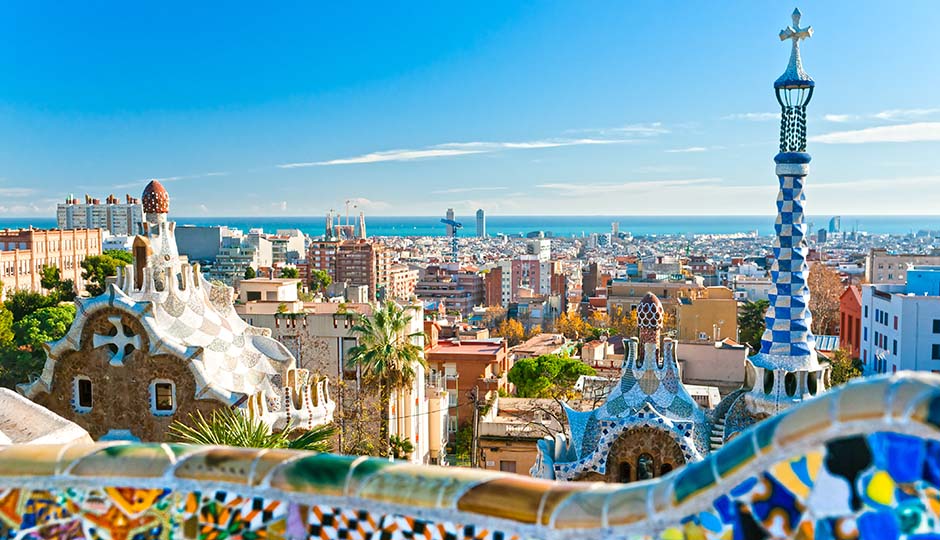 The cradle of Spanish art nouveau spearheaded by the architect Antoni Gaudí located on the sun-kissed Barcelona coast, this Mediterranean metropolis is a treasure chest for architecture buffs, art aficionados, foodies, shop-a-holics and lovers of the sweet life.
The city boasts an eclectic range of stunning buildings from the "Modernismo" era as well as contemporary architectural masterpieces.
First-class museums and art galleries featuring established and emerging artists abound. Michelin-star dining and the joys of simple Catalan food can be enjoyed in every neighborhood.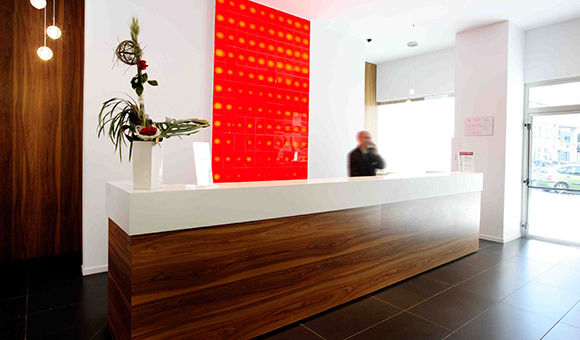 Expo Hotel Barcelona 4*
A functional 4* hotel providing the perfect balance between quality and price.
More Info [+]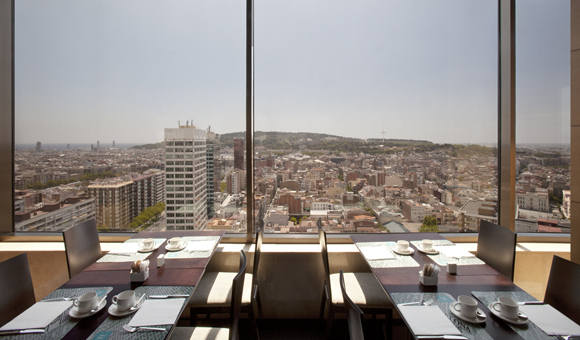 Gran Hotel Torre Catalunya 4S*
A benchmark for comfort in Barcelona, offers comfort, peace and quiet.
More Info [+]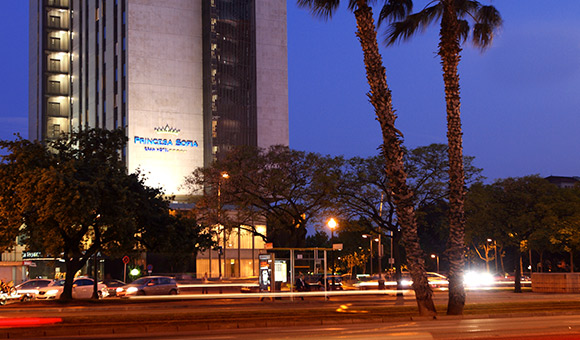 Princesa Sofía Gran Hotel 5*
The first 5* hotel in the city, this emblematic luxury retreat forms part of the history of Barcelona.
More Info [+]