Mare Nostrum Resort (Tenerife)
Benefits you get for booking through our website
Up to 25% discount for advance bookings

Best price guaranteed online

Free Wi-Fi

Late check-out (4 pm) subject to availability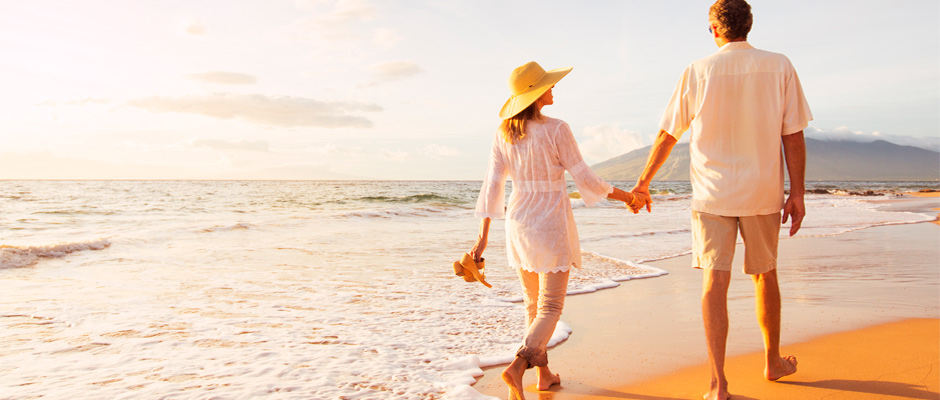 About Mare Nostrum Resort
Mare Nostrum Resort is a versatile, spontaneous and inexhaustible holiday universe. Due to its fabulous location right on one of the best beaches in Tenerife and opposite the Golden Mile, where you will find top-class shopping centres, and because — at its three hotels — you will find the ideal place for making your holiday unforgettable.
At the Hotel Mediterranean Palace, you will enjoy an active, family holiday; at the Hotel Cleopatra Palace, you will relax and rest; and, at the Hotel Sir Anthony, you will feel luxury and exclusivity.
Mare Nostrum Resort is the ideal setting for experiencing your dream holiday.
Mare Nostrum Resort Hotels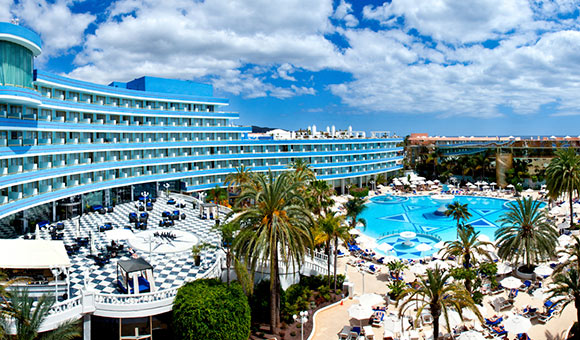 Mediterranean Palace 5*
A cruise on land where you'll have just the active and fun holiday with your family you were looking for.
More Info [+]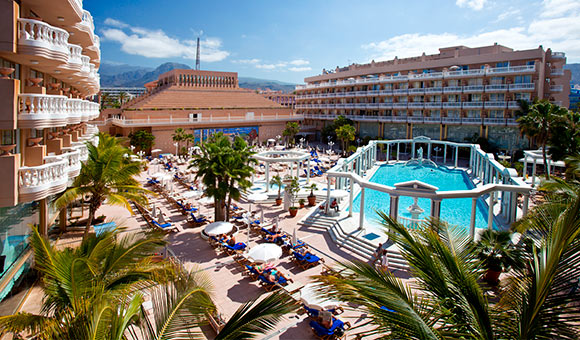 Cleopatra Palace 4*
This wellness hotel is where you'll enjoy a relaxing and unforgettable stay with your partner.
More Info [+]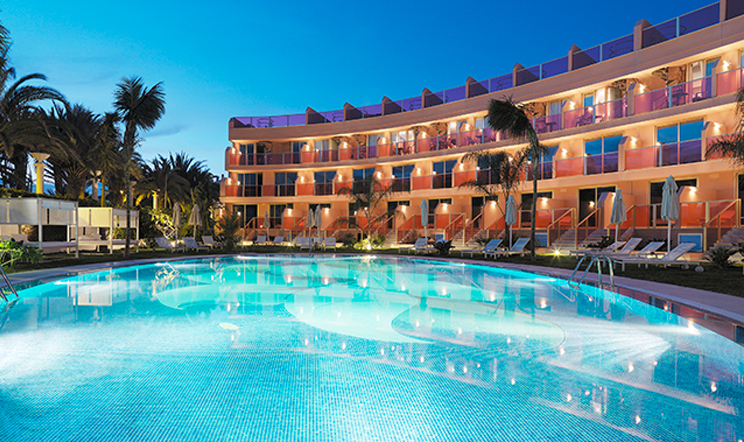 Sir Anthony 5*
All the luxury and exclusivity of a beach-front boutique hotel, full of charm and feeling.
More Info [+]
Located in Playa de las Américas, in the south of Tenerife in the wonderful district of Arona

Right in front of the Playa El Camisón, one of the best beaches in Tenerife

Right opposite the Golden Mile where you'll find top-class shopping centres
Free WiFi

Restaurant

Bar

Room Service

Swimming pool

Beach Club

Children's Club
Gym

Spa

Thalassotherapy centre

Hairdressing Salon

Tennis court

Parking

Car hire
24-hour reception

Left-luggage office

Currency exchange

Air conditioning

Cot

Safe

Laundry and Ironing service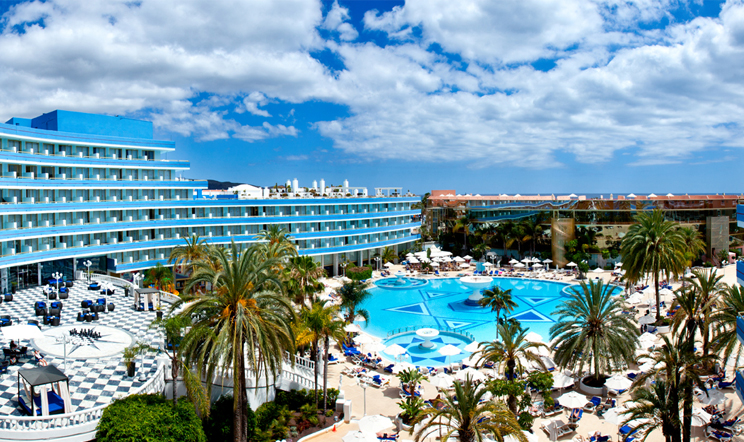 Swimming pools
Endless fun or pure relaxation? If you're looking for a hotel in Tenerife with a pool, in the Mare Nostrum Resort you can take a refreshing dip in one of our four magnificent pools, each one different so as to satisfy all tastes.
More Info [+]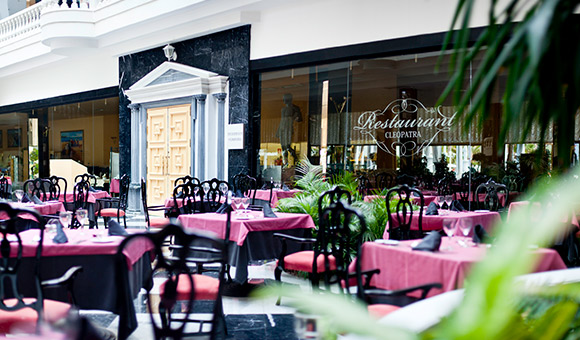 Restaurants
We offer you a selection of different restaurants and bars: enjoy the wide choice of culinary delights on offer in our great selection of restaurants, from regional to international specialities.
More Info [+]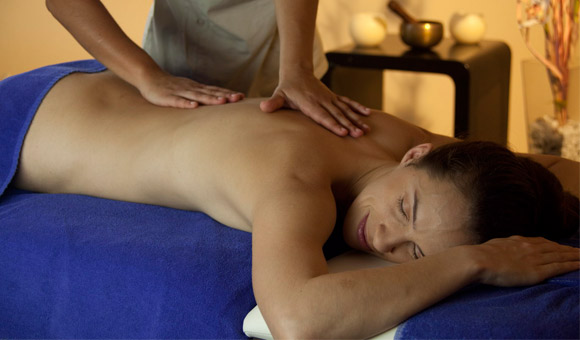 Spa
In the Mare Nostrum Spa we place a wide range of exquisite treatments at your disposal, from the most traditional methods, to the latest trends in the cabin.
More Info [+]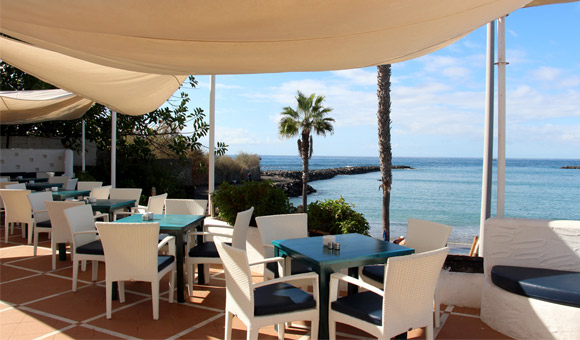 Palapa Beach Club
Located on the Playa El Camisón beach, La Palapa is a friendly and privileged beach club facing the ocean and serves meals and drinks every day of the week.
More Info [+]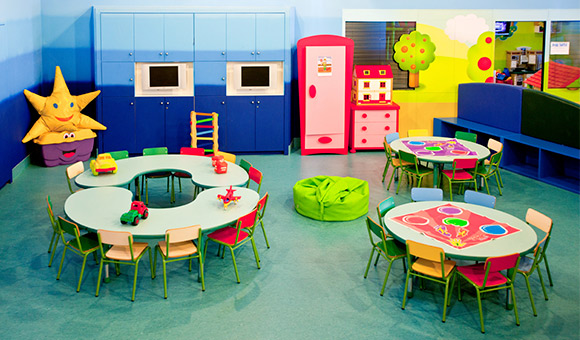 Club Mare Kids
Are you and your children looking for a family hotel where you can enjoy a perfect holiday all together? The children's club at the hotel, the Mare Kids Club...
More Info [+]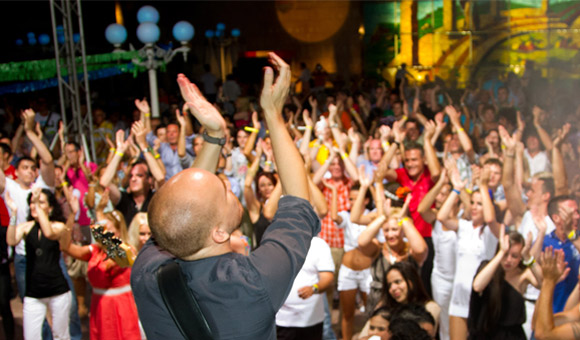 Parties
Don't miss our parties, the best in Tenerife. We'd like the time you spend with us to be special and for you to enjoy our gastronomy and live music.
More Info [+]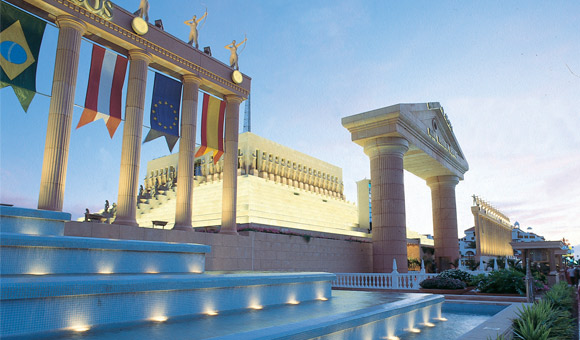 Pirámide de Arona
Come to the Pirámide de Arona and see the performances of Carmen Mota, an artist and internationally renowned choreographer...
More Info [+]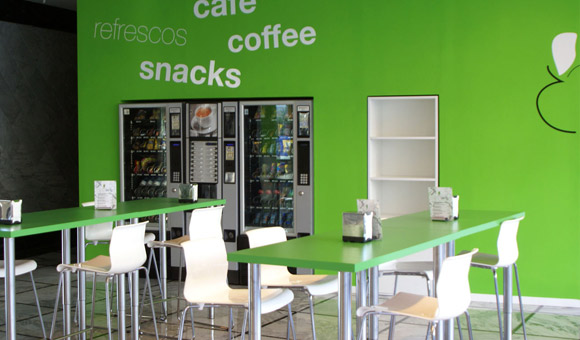 Thinking of You shop
Our aim is for you to want for nothing during your stay at the Mare Nostrum Resort. A snack to take to the beach? Forgotten your sun cream?...
More Info [+]