Discover our hotels in Barcelona, Valencia, Marbella and Tenerife.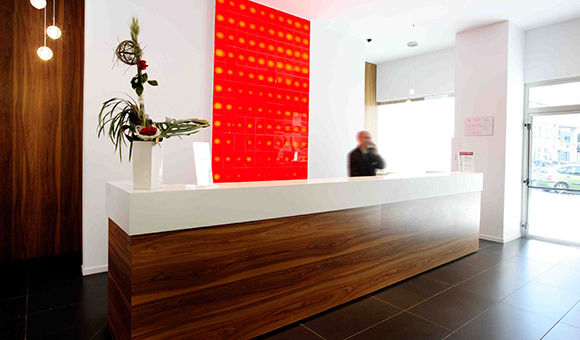 Expo Hotel Barcelona ****
If you're looking for a 4-star hotel that is functional, offering a full range of services, well connected and from which you can discover Barcelona conveniently, the Expo Hotel Barcelona is your hotel.
More Info [+]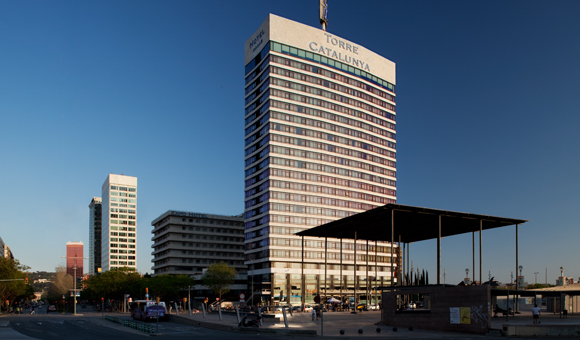 Gran Hotel Torre Catalunya ****S
The Superior 4* Gran Hotel Torre Catalunya, a benchmark for comfort in Barcelona, offers the utmost comfort, peace and quiet, and well-being throughout your stay.
More Info [+]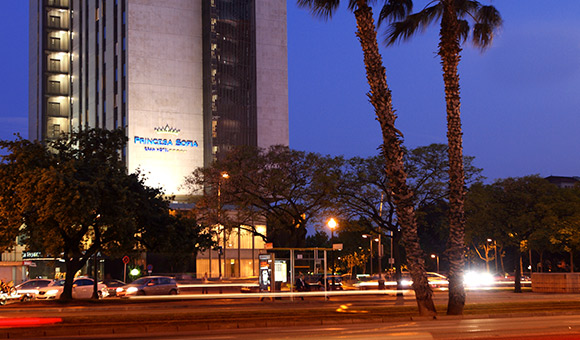 Princesa Sofía Gran Hotel *****
The 5-star Hotel Princesa Sofía is the indisputable benchmark for a refined stay in the city of Barcelona. Discover our extensive offering and pamper yourself with a personalised service.
More Info [+]
Hotels in Marbella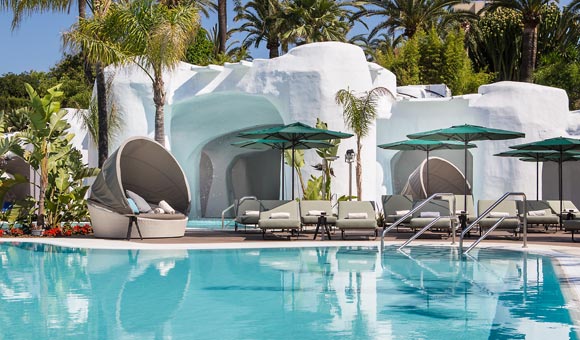 Don Carlos Leisure Resort & Spa *****
Thanks to its 3 unique and exclusive accommodation options, Don Carlos Resort makes the fullest experiences and most unforgettable moments of real luxury come true.
More Info [+]
Hotels in Tenerife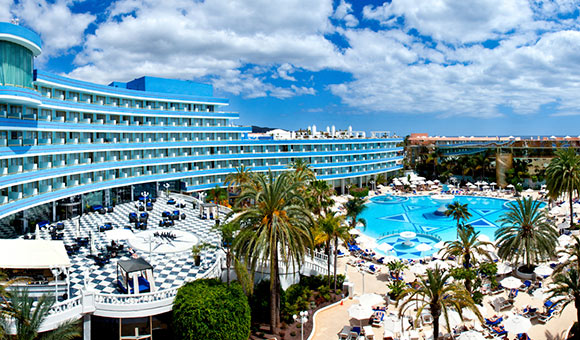 Mare Nostrum Resort *****
Mare Nostrum Resort is a versatile, spontaneous and inexhaustible holiday universe. At its 3 hotels you will find the ideal place for making your active, relaxing or luxury holiday come true.
More Info [+]
Hotel in Valencia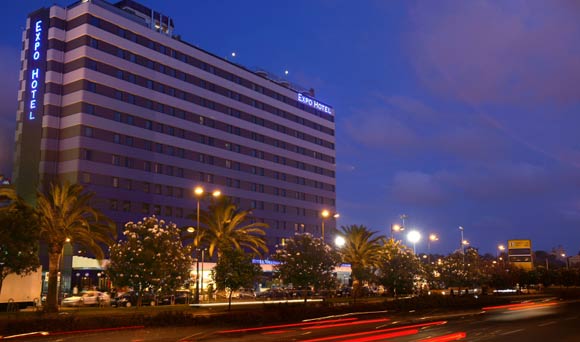 Expo Hotel Valencia ***
All the services we provide will help you to explore Valencia from a practical and functional viewpoint. Whether you come on business, or for a family getaway, or a weekend with your partner...
More Info [+]